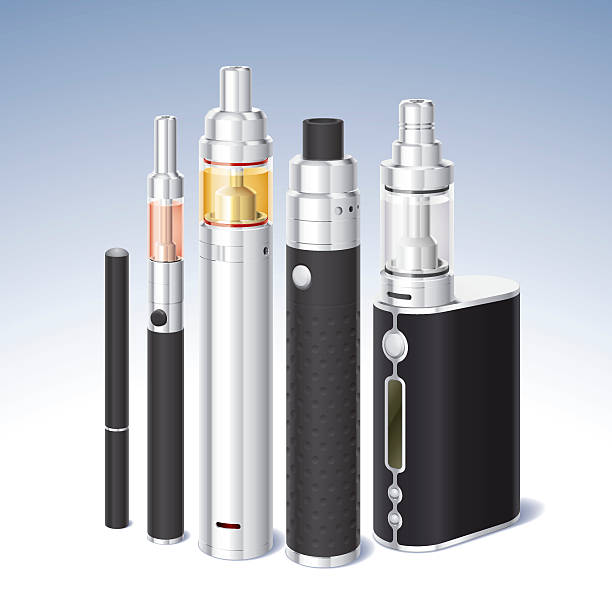 Here Are Some Facts You May Not Be Aware of Concerning Vaping
Its probable that you may not have any information regarding the practice of vaping. Or you may have just have heard about it in passing. Don't worry, you are not alone. The lack of information is common to many people around the world. And this in spite of its popularity and exponential increase in its use. But as it becomes increasingly popular, there is need to gather as much information as possible, especially if someone is considering taking up its use. Here are some interesting facts about the practice that you may not be aware of.
What it is and what its used for. Vaping is the common practice of using a vaporizer to produce vapor that is then inhaled into the body. The substances used in the e-cigar to make the vapor include dry herbs, e-liquids or concentrates of common substances. The electronic device that converts these substances to vapor is referred to as the vaporizer. The heating element in the vaporizer is powered by a battery. The contact between the heating element and the substance being heated and the element is what causes the conversion into vapor.
Vaping is actually better than smoking actual cigarettes. When compared to cigarette smoking, vaping is actually less harmful. This is due to the fact that cigarettes normally produce more toxic compounds as compared to vaporizers. Cigarettes produce more of these toxicants because they undergo complete burning during the process of smoking. So, if you were to choose between the two, vaping will definitely be the better option. It's also safer because there are fewer chances of other people being affected by the vapor from the vaporizer.
Vaping can be instrumental in helping smokers stop the habit. This is the single most important feature of the vaporizing device. For the smokers who would love to either minimize or completely stop smoking, they should consider vaping as the better alternative. This is made possible by the fact that you can regulate the amount of nicotine present in the vapor produced by the vaporizer. This has the implication that those who desire to give up the habit of smoking can keep reducing the amount of nicotine uptake on a regular basis. And before they realize it, they will have stopped smoking completely and replaced it with the less harmful practice of vaping.
You have the ability to control your intake of nicotine with vaporizers. The inbuilt capacity in the vaporizer makes it possible to control the level of nicotine taken in by different people. Different people normally require different amounts of nicotine. This actually makes vaping much more beneficial as compared to actual smoking since you can regulate the amount of nicotine you take in every time. This is the best option for those who want to either reduce, increase or even halt the use of nicotine and its related products.
The 9 Most Unanswered Questions about Vaporizers